About us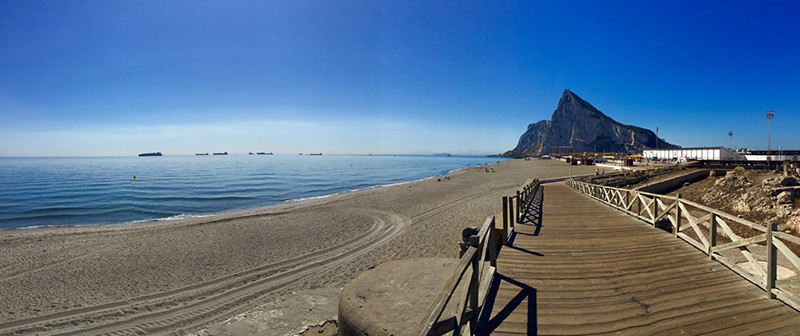 The partners are living for many years in Sotogrande and are very familiar with the area and the people. We are therefore very keen to assist you in finding your dream home with help and advice. We also have all the information you might need to purchase a property in Spain.
In investment, tax and legal issues we work successfully together with the tax and law office Gonzalez and Partners here in Sotogrande.
Profile
We are a engaged team and offer our costumers a professional service.
Our aim is for each task that you provide to us to find an adequate solution. Whether you want to buy, to sell or to rent a property.
Philosophy
The measure of all things is to obtain the satisfaction of our customers.
{Vorname} {Nachname}
{Position / Aufgabe}
Telefon:
"Fax":
"Mobil":
"E-Mail":
{E-Mail@Adresse}